Plastic Union : manufacturer of 100% recyclable packaging
Plastic Union is a manufacturer of

polyethylene packaging film for automatic packaging machines.

The company is fully integrated from the plastic granule to the finished product and produces only 100% recyclable packaging

Most of its products can be manufactured with recycled or bio-based raw materials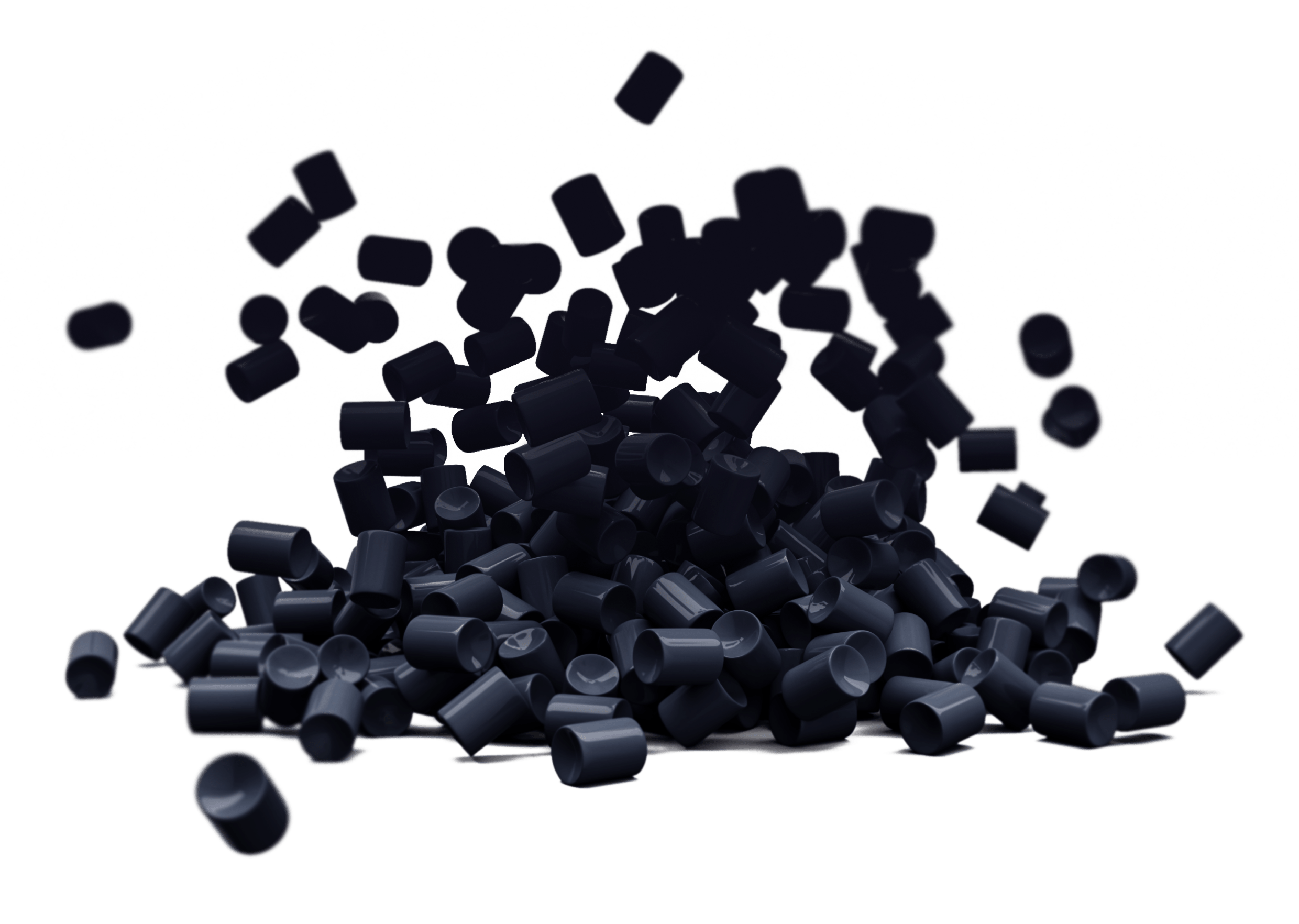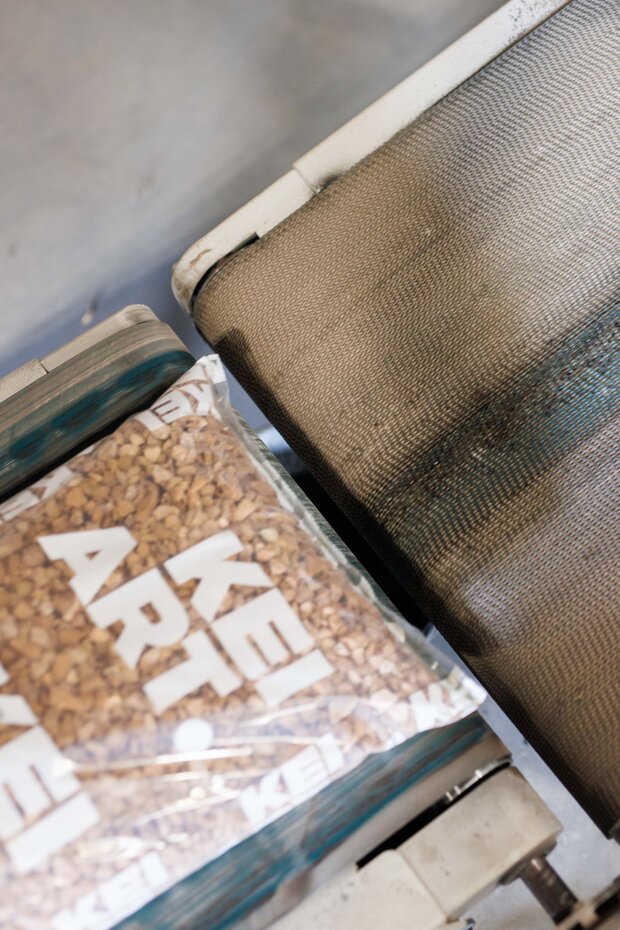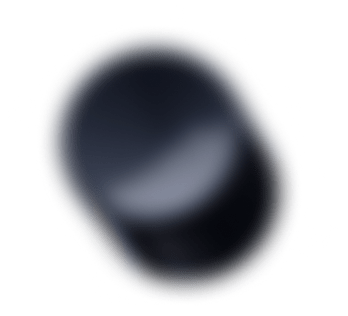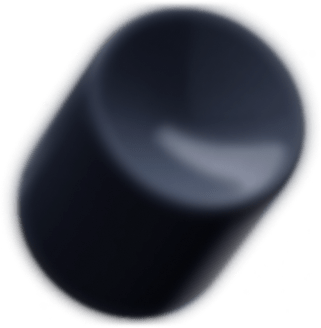 Production on demand
You decide how your product will look like and we execute it! For each application we have different qualities in our range in order to meet your needs as much as possible. Do you want a very nice packaging or rather a very strong packaging or do you want both? No problem, we have the right film for you !